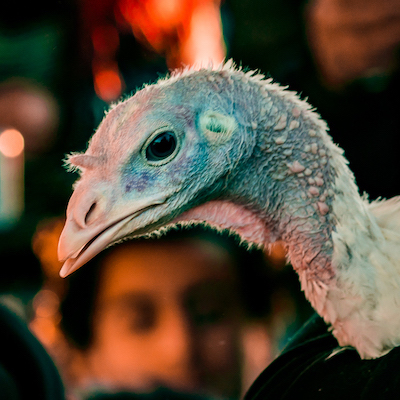 Sanpete County, UtahNov. 24, 2021
Case dismissed! The felony case against Wayne Hsiung and Paul Darwin Picklesimer for rescuing turkeys from a Utah farm in 2017 was just dismissed because the company and prosecutor agreed that "the criminalization of this nonviolent investigation and rescue is unnecessary." This is a step toward the #RightToRescue! Please share this important news on Facebook, Instagram, or Twitter.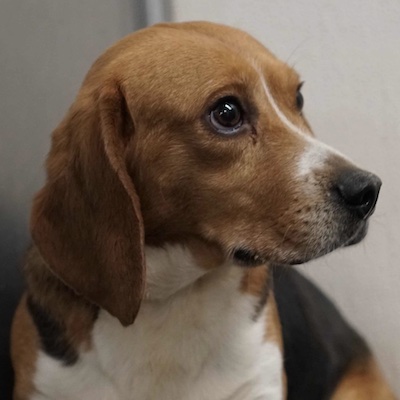 Dane County, WisconsinAug. 18, 2021
We got a new case! Eva Hamer, Paul Darwin Picklesimer, and Wayne Hsiung were charged for rescuing three beagles from Ridglan Farms, a massive breeding and research facility that raises beagles for horrific experiments like force-feeding them laundry detergent until they vomit blood and die. The defendants believe the public will support their actions in saving these dogs.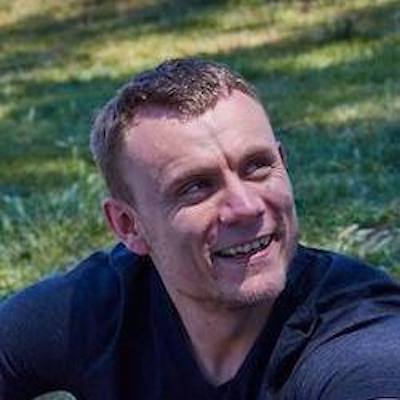 Grundy County, IowaJan. 29, 2021
More charges dropped! Investigator Matt Johnson who exposed pigs being roasted alive had his trespass case dismissed, as the company refuses to testify about their actions.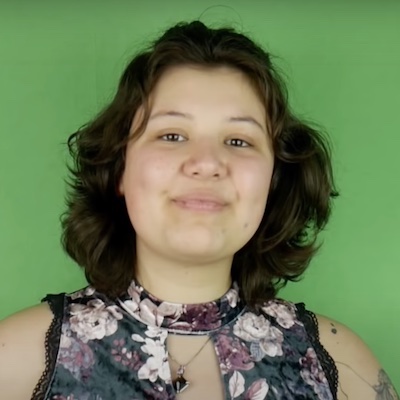 Grundy County, IowaJan. 11, 2021
Charges dropped! Last year, Cheyanne Holliday chained herself to the fence of an Iowa Select Farm during the campaign to end the use of "ventilation shutdown." ISF dropped their case against Cheyanne to avoid taking the stand in court.
San Francisco, CAJune 9, 2020
The San Francisco Board of Supervisors voted unanimously to pass a resolution in support of the Right to Rescue. Now, both Berkeley and San Francisco have condemned the prosecution of DxE activists who exposed animal cruelty in Sonoma County. The public support for animal rescue is growing!
North CarolinaJan. 16, 2020
This week, Arwen's felony charges in the Smithfield case were dropped and replaced with misdemeanors!
North CarolinaJan. 16, 2020
We thought the Sospiro trial might happen in December, but now trial has again been postponed to mid-2020 at the earliest.
Berkeley, CADec. 31, 2019
We just released a powerful new video about the fight of our lives: DxE v. Big Ag in 2020.
Berkeley, CADec. 11, 2019
THE RESOLUTION PASSED. The Berkeley City Council became the first legislative body in history (that we are aware of) to support the #RightToRescue -- and the activists facing serious criminal charges for giving animals aid in factory farms. Please write to the City Council to thank them for their support. Your support made the difference!
Berkeley, CADec. 10, 2019
Tonight, the Berkeley City Council is voting on a resolution to support the Right to Rescue. It's a powerful statement condemning the prosecutions in nearby Sonoma County and we need everyone to help the resolution pass! If you can come show support in person, please RSVP to tonight's vote here. And everyone can share the news online.
UtahNov. 25, 2019
The owner of the Norbest Turkey farm DxE investigated just released 20 turkeys to DxE activists days before Thanksgiving, for the second year in a row! He has condemned the prosecution that DxE investigators are facing and he is actively helping us rescue more animals. See the video at dxe.io/turkeyrescue.
North CarolinaNov. 18, 2019
Sierra is out of the Smithfield case in North Carolina. She was offered a deal without charges if she named everyone involved in the investigation, but she refused. She ended up with misdemeanor charges and community service. Arwen is continuing with the case.